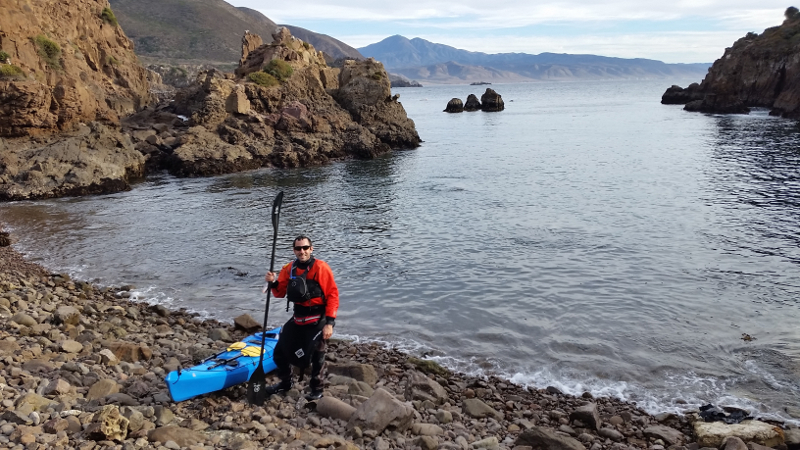 Yak NC is a site about Kayaking in and around North Carolina I am located in Wake Country, near Raleigh, NC, so I spend a lot of time on the Neuse River and Cape Fear, as well as other local rivers.
I enjoy rapids, flat water, and rivers, but lately have been spending more time in the ocean sea kayaking and playing in the intercostal waterway. During the winter, I try to make it out to the Pool as often as possible for roll practice, as it is a great environment to refine my roll and practice other skills, like self/assisted rescues, in a safe environment.
One of the best things about kayaking has been learning new skills and improving existing ones, so I have had a lot of fun taking skills based classes, like swiftwater rescue and whitewater classes. This has been a great experience and I have been able to paddle with some extremely talented kayakers, which has really helped me expand my skill sets, learn the things that I need to work on, and get an idea of what I may be able to do one day.
Last year, I joined the American Canoe Association and received a Level III Skills assessment, as well as joined the Carolina Kayak Club.